Blue Sun Enterprises is an engineering consulting firm offering spacecraft software engineering services. We specialize in the development and deployment of a variety of flight software and ground software components for space missions.
Technologies, Services, Missions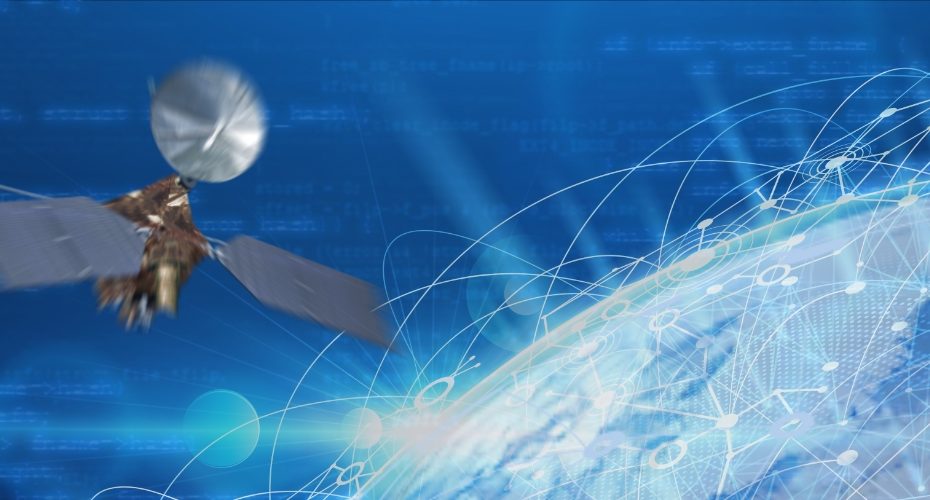 VML sequencing flight software and support tools
---
BRIDGE flight software core
---
AutoNav spacecraft navigation flight software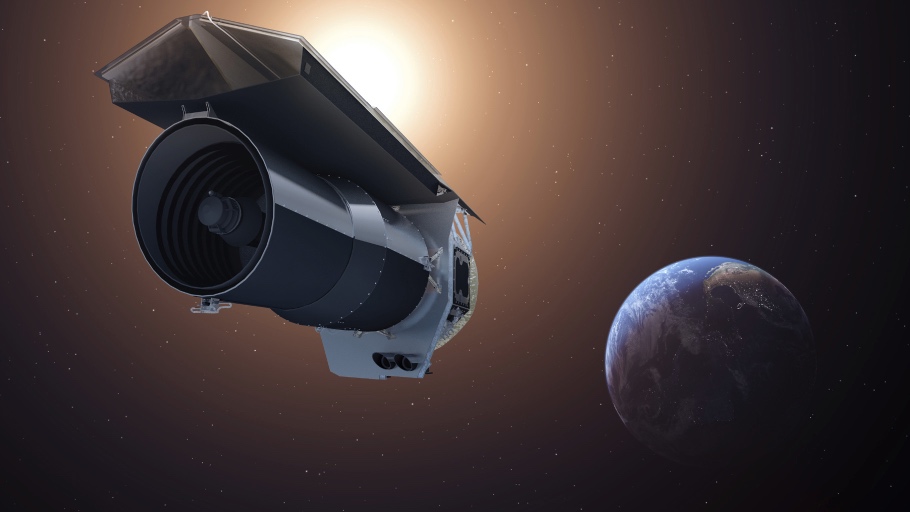 Virtual Machine Language sequencing has flown on a wide variety of deep space missions, including telescopes, orbiters, and landers.